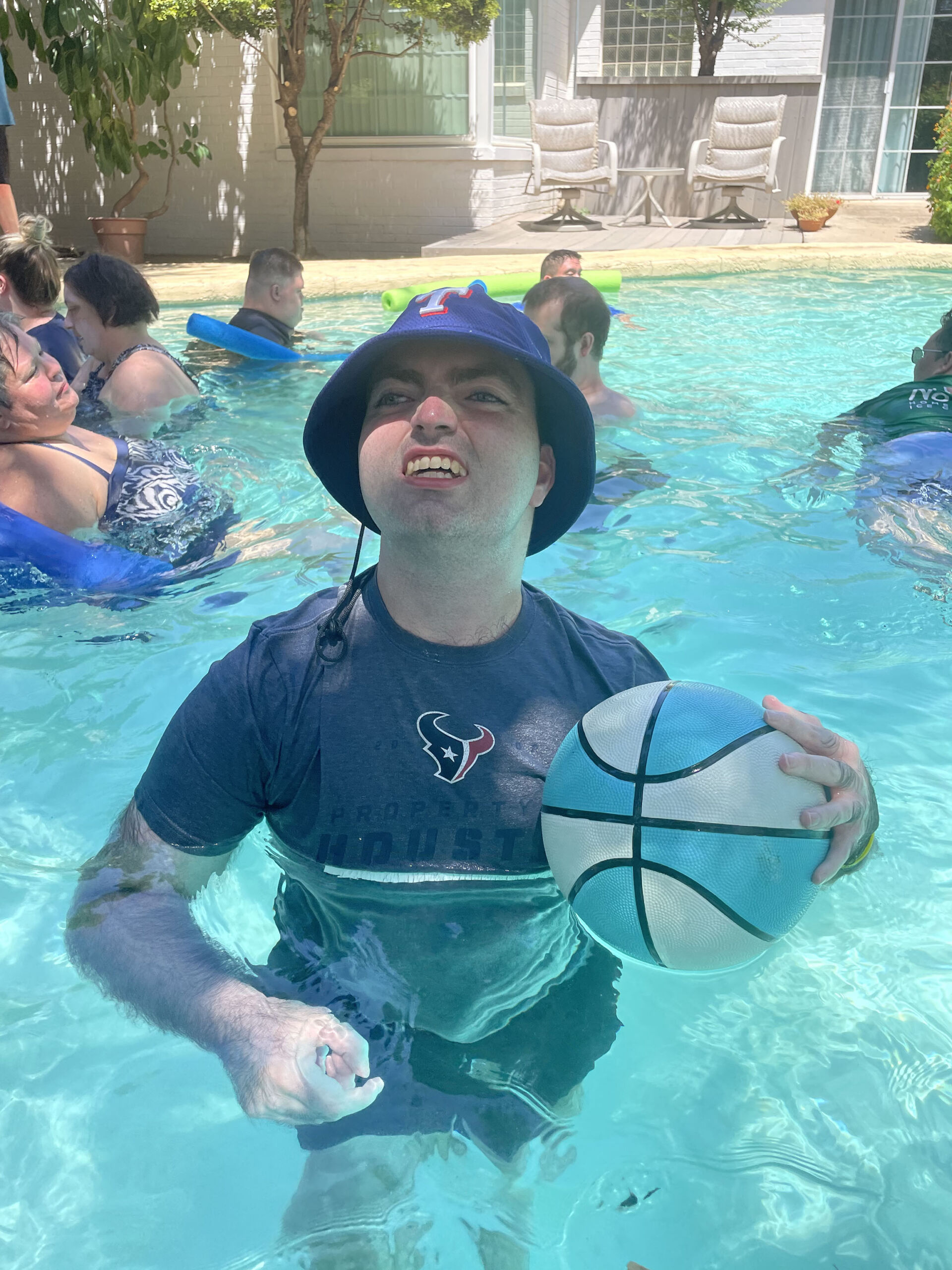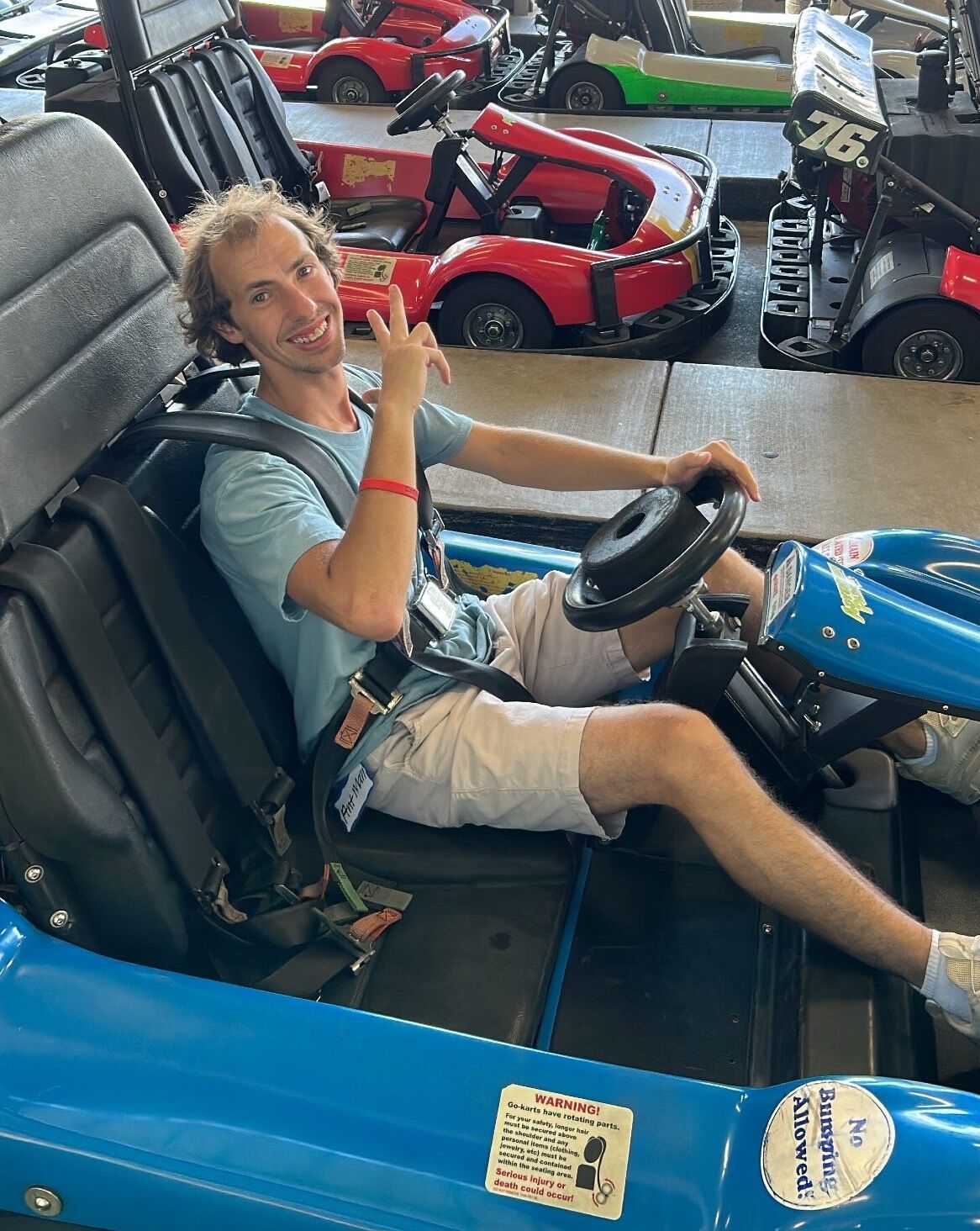 #GivingTuesdayWTX
Giving Tuesday 2023 kicks off on November 1st!
*If you would like to give by check, please make it out to 'Giving Tuesday WTX' with ' High Point Village' in the memo
About #GivingTuesdayLBK
The goal of Giving Tuesday is to help charities, families, businesses, community centers, and students around the world come together for one common purpose: to celebrate and encourage giving.
The international #GivingTuesday movement was established in 2012 by the team at the Belfer Center for Innovation & Social Impact at the 92nd Street Y in New York City.
In 2015, Lubbock nonprofit organization, Alström Angels, in partnership with the Community Foundation of West Texas, brought the #GivingTuesday movement to the South Plains. The Community Foundation of West Texas took on the campaign in 2016 as a community initiative.
Giving Levels
Giving Tuesday help redefine the giving spirit of the holiday season and creates worldwide opportunity for a meaningful collaboration of giving. #GivingTuesdayWTX benefits non-profits, community groups and charities across Lubbock and 14 surrounding counties.
Every donation matters, whether it is $1 or $100. Your donation will help impact and finance High Point Village's programs.
High Point Village is excited to join the giving movement of the South Plains, #GivingTuesdayLBK, and help redefine the giving spirit this holiday season! As you think about your donation, below are some levels to consider giving at and what your donation could support at High Point Village.
$1,000 – Feeds all of our Villagers at a holiday party

$500

– Finances a Villager trip to the movies

$250

-Provides gardening supplies for our Horticulture class

$150

– Finances one weekly trip to the bowling alley

$100 – Pays for gas for one month of van transportation to and from Villager service opportunities

$50

– Provides the supplies for a Villager art project

$10 – Helps keep our programs running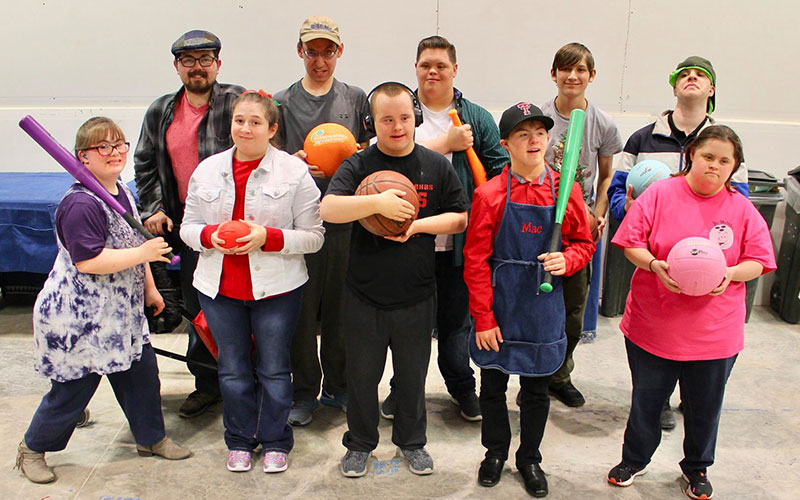 Events
Join the High Point Village Family
TODAY!
Our mission is to create a village where individuals with intellectual disabilities can live, learn, work, worship, and achieve their full potential.