Abundant Life Weekend
Abundant Life Weekends is an overnight respite service through High Point Village which provides extended respite for caregivers and an enriching community experience for Villagers.
Abundant Life will take place in a local AirBnB with two staff members and 3-4 Villagers. Each Villager will have their own bed and staff will sleep in a separate room. High Point vans and personal vehicles will be utilized to transport Villagers to community outings selected and agreed upon by the staff and Villagers registered for each weekend.
Men and Women will have separate weekends and thus will never be housed together. The cost for the full weekend, including food, staffing, shelter and activities is $375 per Villager. A limited amount of tuition assistance is available. For more information contact Natalie Hendrix at nhendrix@highpointvillage.org
There is currently no upcoming Abundant Life Weekends scheduled. Please check back for future opportunities.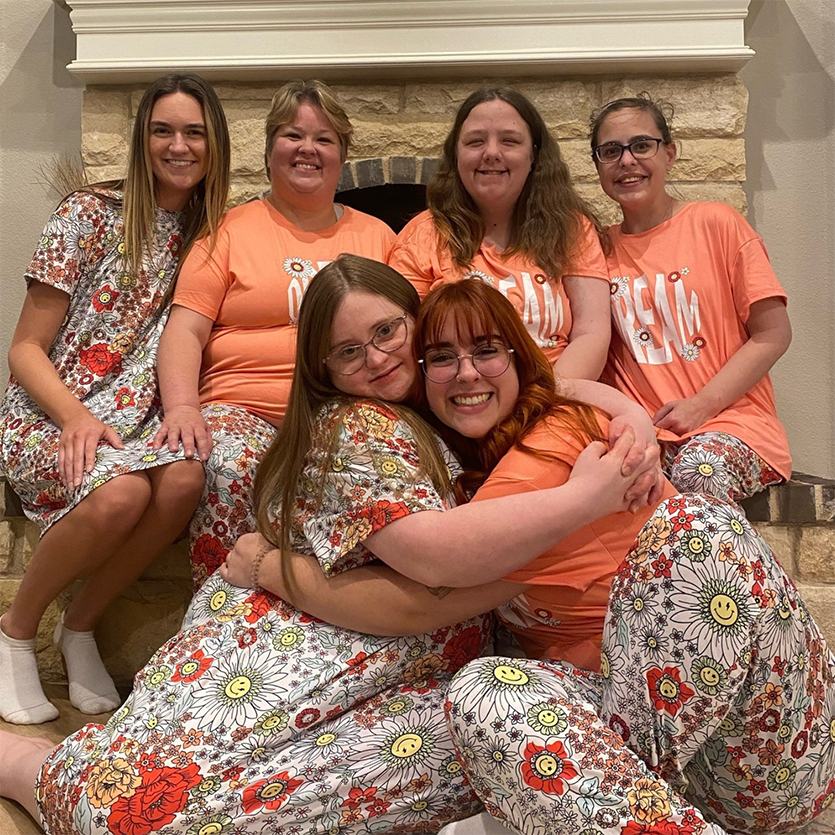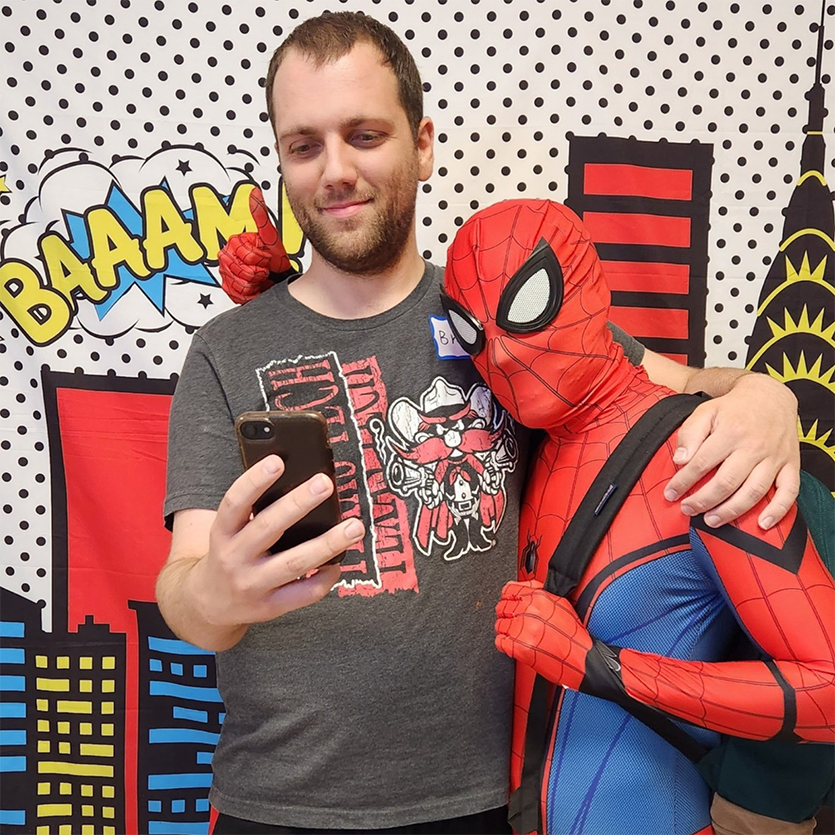 Join the High Point Village Family
TODAY!
Our mission is to create a village where individuals with intellectual disabilities can live, learn, work, worship, and achieve their full potential.